How to determine the age of a Whirlpool water heater from the serial number? The age of the Whirlpool water heater can be identified by decoding the serial number. It is located on the sticker label near the bottom of the water heater. Use this guide to figure out how old your Whirlpool water heater is.
Every Whirpool water heater has information that can be used to determine how old the unit is. On the side of your unit, look for a sticker tag with the serial number that came with it. Most of the time, this sticker is around any warning labels and the energy guide.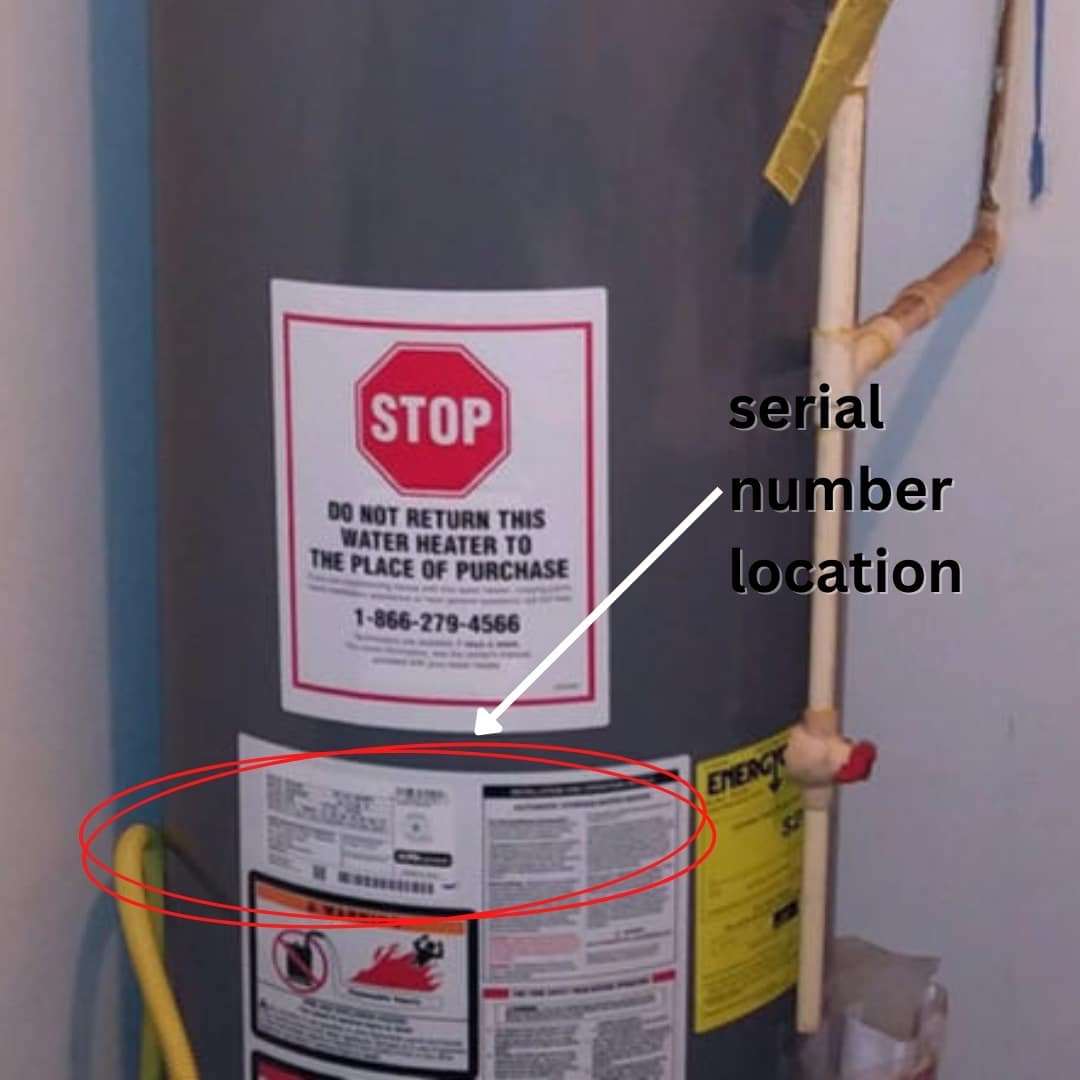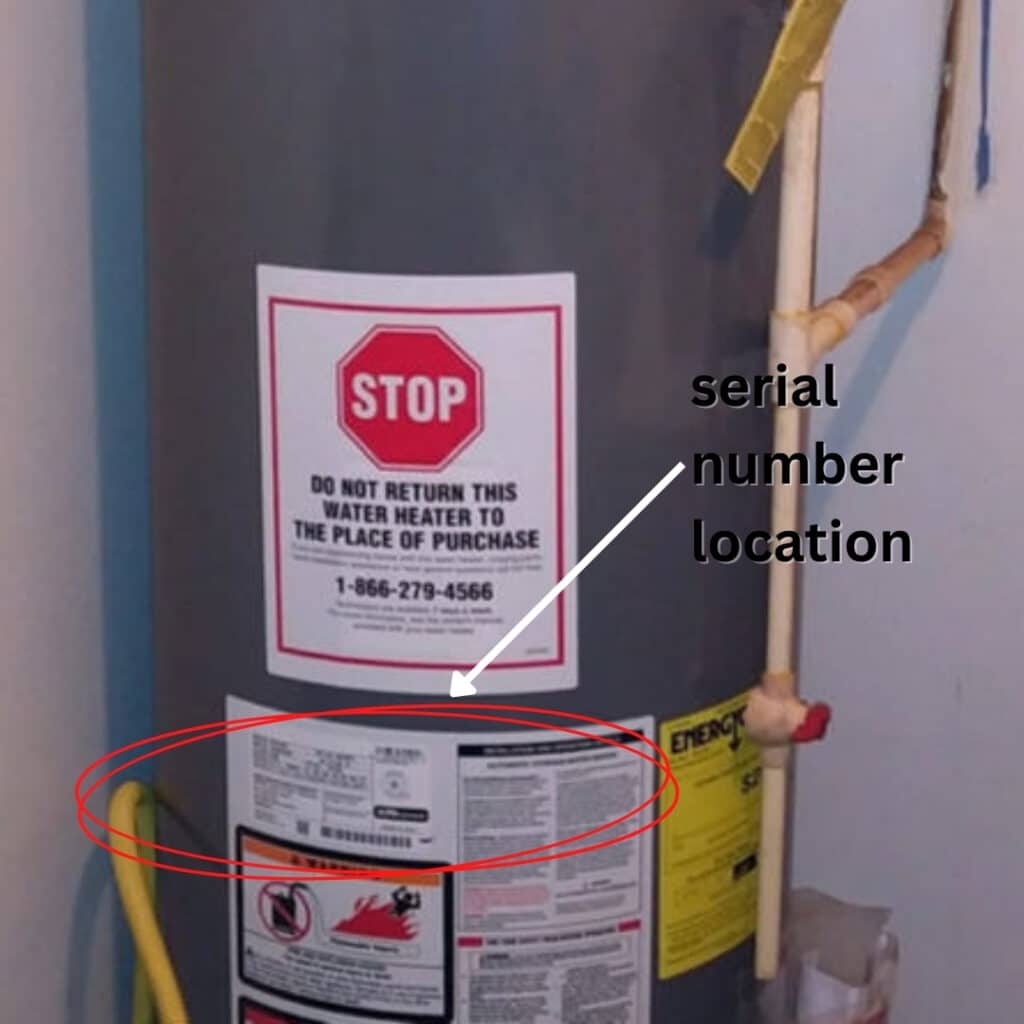 Check the sticker to see when the unit was manufactured. If not, write down your Whirpool water heater's serial number, which usually tells you the year of the manufacturer.
How to decode the Whirpool water heater serial number?
The first two numbers tell you what year the Whirlpool water heater was made. And the next two numbers in the serial number tell you the week.
Example:
Serial Number #1128T543210
11 = year
28 = week
T543210 = sequence number
According to the serial number above, your Whirpool water heater was manufactured in 2011.
Whirlpool water heaters are also made by companies called Envirotech and USCraftMaster. Knowing the age of your Whirlpool water heater will be very helpful. First, it gives you an idea of what you could use instead if you need to. Also, knowing how old your water heater is, you'll know how long it will work well before it's time for a replacement.
If you don't know how old your current unit is, you should check to see if it's time to get a new one.
Another way to identify the age of the Whirlpool water heater age?
You could also look at the user's manual to determine your water heater's age. Look at the back or front cover to find out when the installation date or the book was made.
Knowing your Whirpool water heater's age is important to decide if it's time for a replacement or repair. Also, the serial number is needed when you want to check your water heater warranty.